Featured Programming
Merle Fullerton's
Ole Time Gospel Singing
Every Sunday Morning at 7:30am Central.
Merle started this ministry on November 12th, 1972 on WMIX radio.
Originally called "Gospel Quartet Time" he changed the name about two years later to "The Ole Time Gospel Singing."
The program aired on WMIX up until the day before he went home to Heaven Monday, August 14th.,2023. Merle's son Glendell has vowed to continue the ministry and host the show going forward.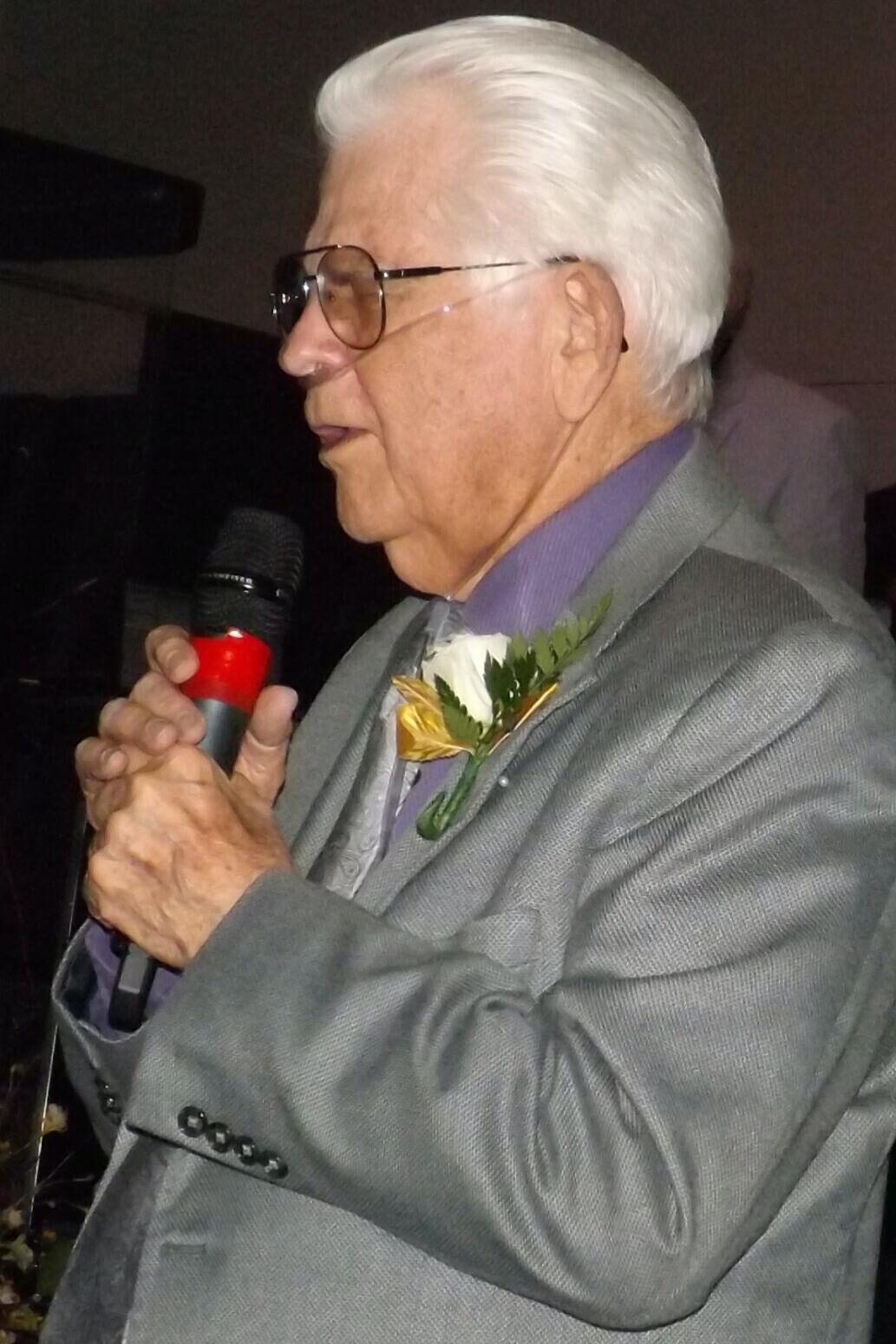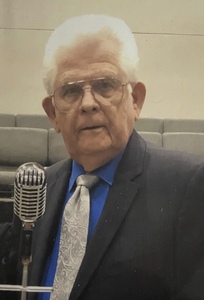 Featured Programming
Merle Fullerton's
Baptist Voice
Every Sunday Morning Following The Ole Time Gospel Singing
Verse of the Day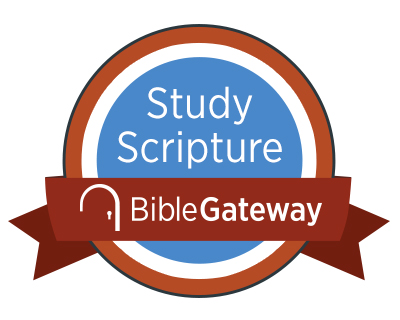 "May the grace of the Lord Jesus Christ, and the love of God, and the fellowship of the Holy Spirit be with you all."